The size of a home does not equate to its level of quality, comfortability or luxury. Are you considering the potential benefits of transitioning into a smaller home? Here are five reasons why downsizing might be the right move for you to make.

New space for new season of life
Is your current home feeling quiet and empty now that your children have moved out? Are you a retiree with a fresh outlook on your ideal living arrangements? Big life changes leave room to reevaluate what you want and need in a home. Moving into a home that provides appropriate space for your desires may open the door to exciting possibilities in your new life.
Less time consuming
Your time is valuable. Downsizing can give you the flexibility to spend more time doing what you enjoy most. When you reduce the amount of space you need to care for and keep clean, you also reduce the amount of time it will take to maintain your living space.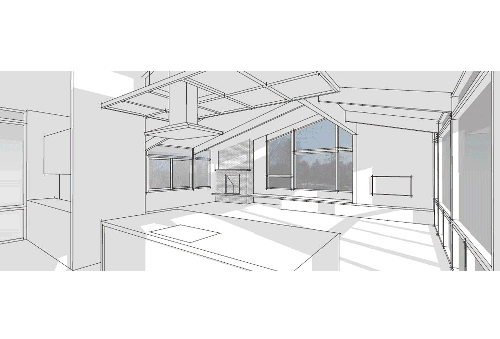 More energy-efficient
Smaller homes are often more environmentally friendly. In general, energy consumption will be far less each month when you are responsible for heating or cooling less space. Plus, if you are exploring building new, the sustainable options to power your home are limitless. Our custom homes can include solar panels, energy-efficient windows, high-tech insulation, and more.
Reduce daily expenses
It may be time to downsize if upkeep and utility costs are accounting for more of your budget than you'd like. Why pay to maintain the temperature in a significant amount of square footage when you only regularly use a fraction of the space?

Flexibility to make it your own
When you are working on a smaller scale, you can focus on the intricate details that truly matter to you as a homeowner. Whether you want to prioritize your home's character, functionality, or design, we will work with you to ensure your custom-built home encapsulates who you are and empowers you to maximize space.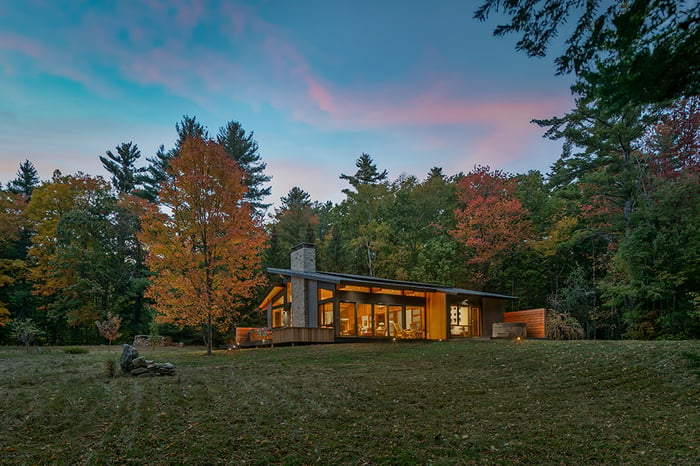 If you are ready to downsize, make the most of the change by moving into a home that encompasses all the design elements and features that you want. Download our Custom Home Building Guide or schedule a consultation to begin exploring the possibilities.