Home is the place where you are free to be you and embrace what you enjoy most. One of the best ways to express who you are and showcase your creativity is to custom-design a living space that perfectly complements your passions and personality. A house that is built to reflect your personal style will always be one-of-a-kind.
Creative minds always look for opportunities to dream big, and we give you the freedom to do just that. Maximize the potential of your home with unique features that incorporate your creativity. We are committed to providing the resources and expertise needed to ensure your house is built to suit your unique needs, interests, and passions. From the main living quarters to the most intricate spaces, custom architecture and interior finishes will work hand-in-hand to give you the space you need and the look you want.
Will the kitchen be the heart of your home?
Whether your kitchen will be the area where family gathers or the place that you go to practice your culinary skills, we can ensure the space has a flow that accommodates your preferences and features to make the room a true work of art.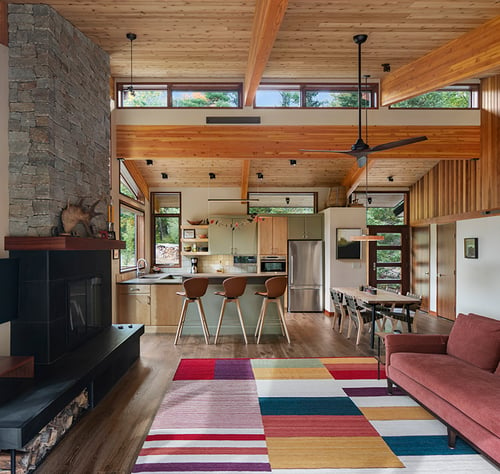 Would you like a space dedicated for your hobbies?
The beauty of building your home is that you can be sure to account for designated areas to do what you love most. Incorporate a pottery studio, artist's loft, or reading nook to give your creativity a place to thrive in the comfort of your own home.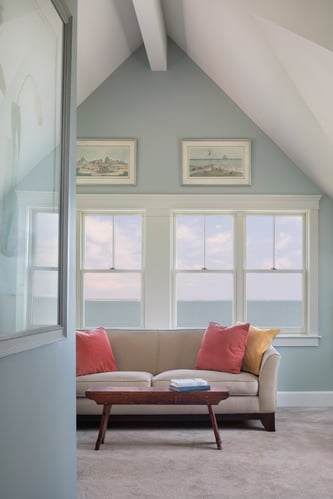 Do you need to incorporate an area for large gatherings?
Hosting large events or small gatherings is a great opportunity to showcase your home. Create a space that others look forward to visiting – and can admire for generations. Let your personality shine through in areas designed to accommodate your event-planning desires.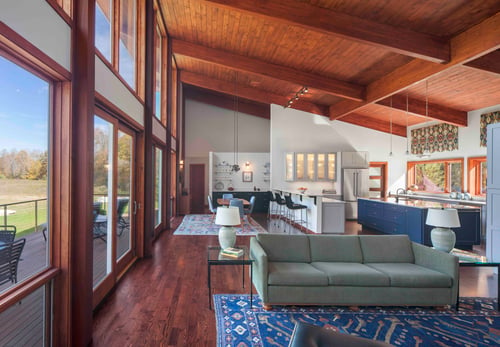 In order to successfully bring your vision to life, an experienced architect will work with you throughout the entire process to ensure you have a say in every aspect of your home. Initial conversations will give you the opportunity to discuss your wish list of features and allow your designated team to become familiar with your personality and goals. Our experts will then present a plan for integrating your vision with our one-of-a-kind innovative design. As plans begin to take shape, we will continue to collaborate with you to ensure your space reaches its full potential and that your creative fingerprint is evident throughout.
Start exploring possibilities.
Download our Custom Home Building Guide to learn more about your building options. When you're ready to begin the process, schedule a consultation to discuss your dream plans with one of our experts who can help make all your ideas come together into one space.