Many hands go into creating the custom home of your dreams, and bringing all of those needed together can seem overwhelming. But it is important to choose a team of professionals to get the job done right, so that you can ensure your project is finished on time and on budget. Learn some simple ways to make selecting your custom home design team easier.


Find Someone You Can Trust
Building a home is such a personal journey; you want to ensure that you have a team that you connect with. This is true for both the Architect and Builder you choose.
Think of interviewing your potential team members like going on a first date: is this someone that you could spend the entirety of your project (and potentially beyond) with?
Some initial questions to ask:
Do you work in my area? Would you be interested in a project like this?
Have you ever worked on a project like this before? Do you have photos and references?
Can I tour one of the homes you designed/built for another customer?
Will you be on-site during the construction of my home?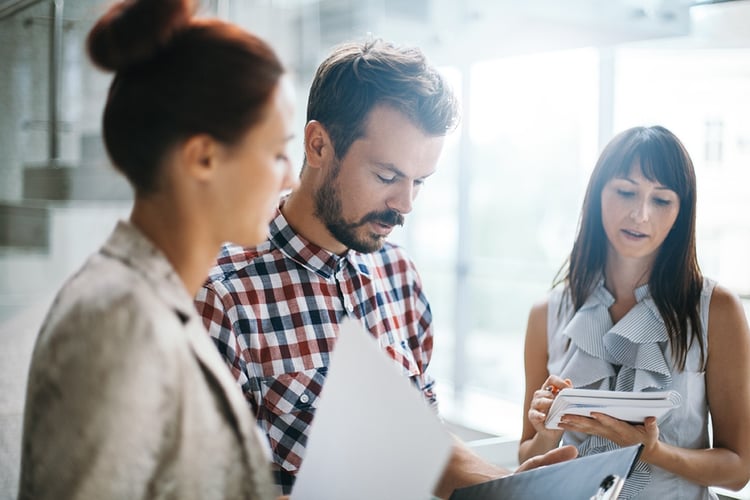 Make Connections
A great way to find members for your perfect custom home team is to ask other trusted members of your team.
Love your Builder? Find out if they have any Architects they enjoy working with. Do you and your Architect see eye-to-eye? Find out if they have an interior designer they can pair you with for furnishings. There are always helpful connections to be made.
At Acorn Deck House, although we do not employ local builders, we have a network of independent builders we've worked with in almost every state. Your Project Director is happy to suggest builders in your area and help interview them to find the right fit for your project and your personality.
Acorn Deck House Difference
Trust with our clients is the foundation of our business. Acorn Deck House Company's goal is to simplify and streamline building your custom home by offering full design and project management services.
We will set you up with your personal Project Director, who is your go-to person throughout the entire project and manages every step of the project with you. He or she is the key organizer and researcher for your project, and will help coordinate any other team members so that your project runs smoothly. He or she is also responsible for communicating your desires and preferences to the rest of the team and keeping you updated along the way.

Our Design Department is also an essential part of your team. They are the Architects and designers that take your wishes and turn them into an actual house design. They listen to your desires, and will work closely with you and your Project Director to ensure that your new home meets your needs, wishes and budget.
We take your project one step further than most Architecture firms and actually fabricate the components to your home in our climate-controlled manufacturing facility. The craftsmen involved are a team that are included in your decision to work with Acorn Deck House, and are proud to manufacture the weathertight shell and interior millwork for your custom home.

Once the design and components take shape, you and your Project Director will also work closely with your Builder, who constructs and finishes your home on-site. Your Builder will arrange local permitting and other approvals to move your project forward, as well as coordinate all subcontractors throughout the building phase.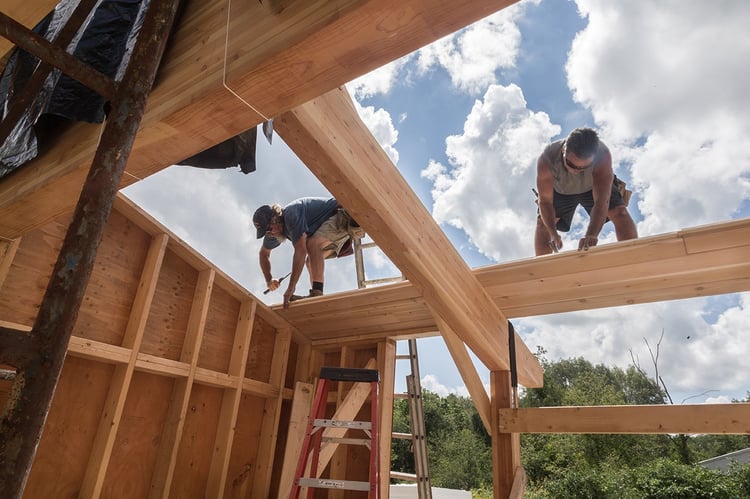 The First Step
To learn more about designing and building your own custom home, download our eBook or schedule a consultation