The promise of a retirement that lets you embrace life to the fullest can help make the road there very exciting. In addition to coordinating your financial- and business-related plans, you can prepare for retirement by designing a home that you can enjoy right now and well into the future. Why wait until retirement to build your dream home, when you can start vacationing there right now?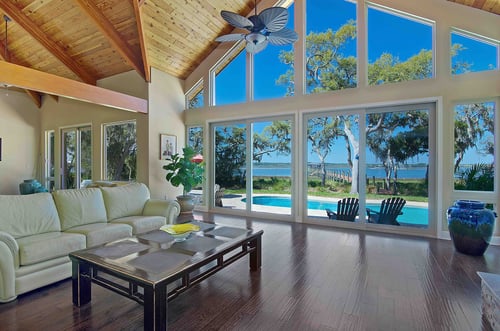 As you anticipate the many ways in which your lifestyle will change upon reaching retirement, you are likely considering where you will spend your time. When you choose to build a custom home, you have the flexibility to choose a location that provides you with ability to do what you love - where you love doing it. Whether your ideal view is a sunset over the water, fresh snow on nearby mountain tops, or a backyard built for relaxation, your favorite getaway location can become your forever home.
Your custom-built home can also be the destination for those closest to you. Let it become the gathering place of family for generations, where traditions will be carried on for years. From hosting holiday celebrations to welcoming vacationing friends, your home can be the place where memories are made. Designing your home to fit your vision ensures there is plenty of room to entertain, dine, and spend quality time with your guests.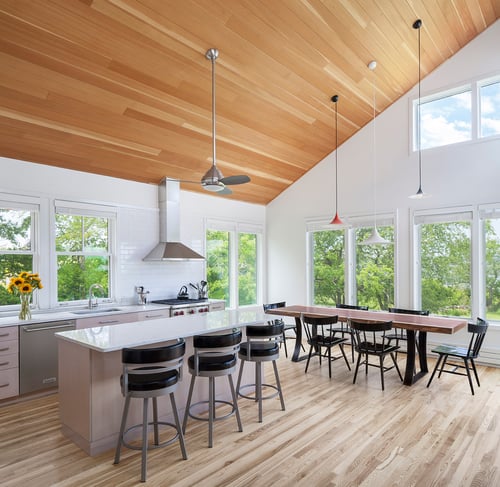 During the planning and design process, we will work with you to ensure your home encompasses elements that suit your needs of today, but will also easily transition to accommodate your anticipated needs of tomorrow. Each home is customized to complement your interests, preferences, and lifestyle. Bring your ideas and wish list to us and we will design your perfect space.
Think about your goals and options as you near this next chapter of life by downloading our Custom Home Building Guide. Once you're ready, schedule a consultation to begin the process of designing a residence where you can live like you are on vacation 365 days a year.