As the snow melts and the temperature peaks above freezing, we know that home improvement projects are at the top of everyone's mind. Those projects may entail landscaping or renovating an existing home for some, but for many the next big project of 2022 could involve a move to somewhere completely new. For our new construction clients, this means building their dream homes to accommodate their current lives as well as the future. Although each of these homes is custom designed to be completely unique for each client, we have noticed a common trend among many of our recent designs - architectural adaptability.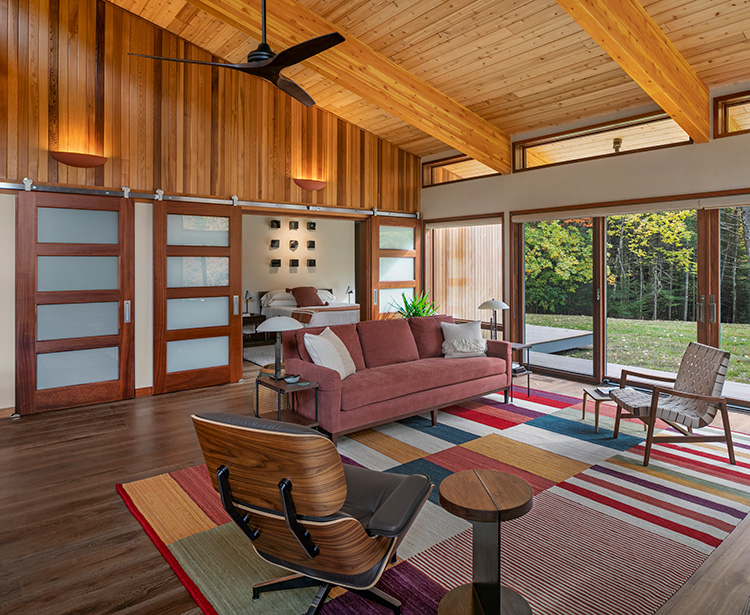 Adaptability
With our clients now spending more time at home than before, many have realized the importance of flexible living spaces. Design Manager Michael Hawkes elaborates, "I've noticed that our new construction clients are thinking more about how the design of their new home needs to be flexible. The last two years have forced the home to be more adaptable than ever before so it can balance living, working, and relaxing in both shared and private spaces."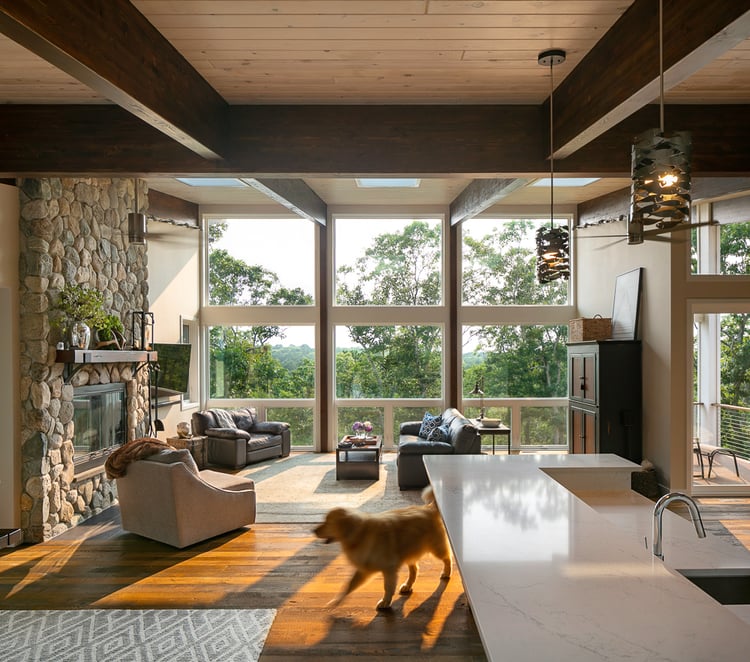 Flexibility
Whether that means designing a playroom that can double as a classroom, or a guest room that can double as an office, Michael and the rest of our team of experienced architects specialize in working with clients to custom design spaces that can adapt to ever-changing needs.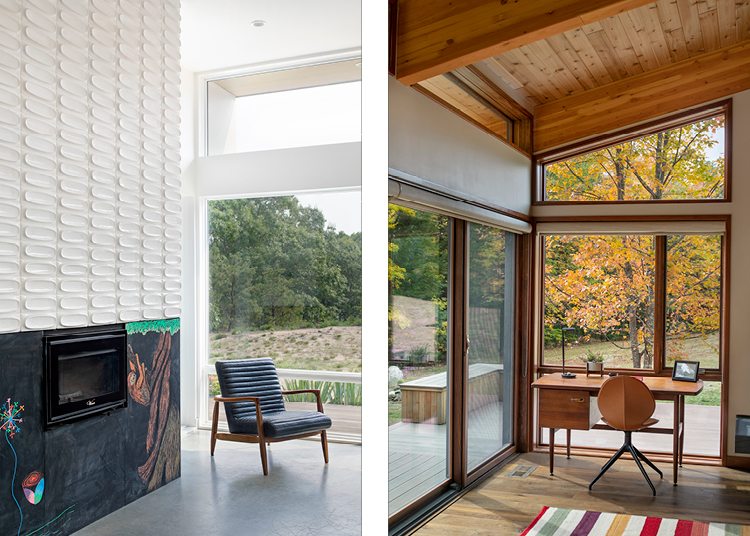 Planning for the Future
"We're also seeing more multi-generational needs for new homes, whether that is planning for aging in place, or vacation homes for growing families," Michael says. "We are designing more flex rooms and also future-proofing spaces to evolve as the needs of the family change, such as designing an office to function as a future nursery, designing a first-floor guest suite to serve as the future primary bedroom for single-level living, or designing a multi-functional three-season porch that can accommodate overflow dining for parties, etc."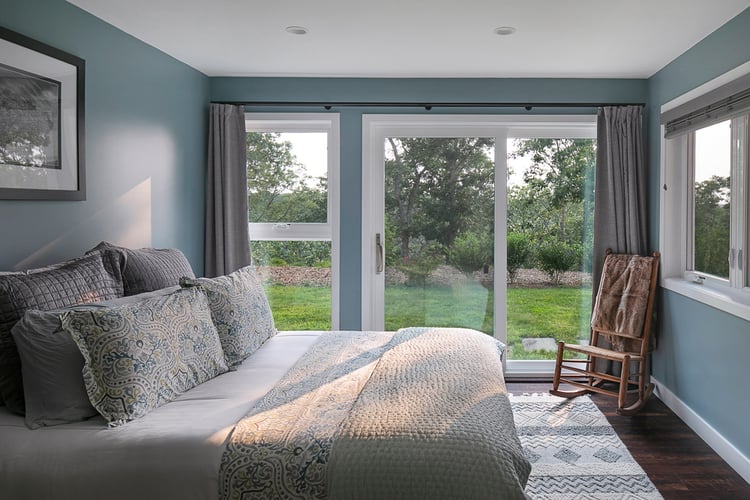 The Perfect Fit
Flexible design is not a new architectural concept, but it has become a much more prominent theme on clients' wishlists since the start of the pandemic. Fortunately, our team is well versed in creating spaces that make the most efficient use of space, creatively designing homes to fit clients' everyday and ever-changing lifestyles immaculately.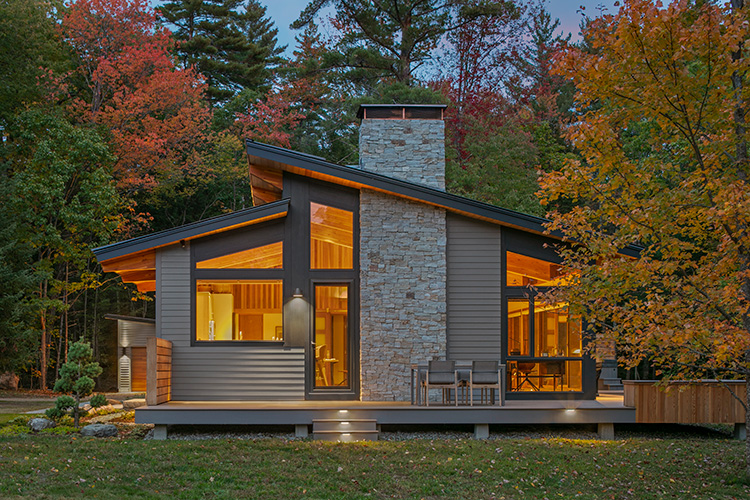 Evaluating Needs
Have you already discovered a need for adaptability in your own home? Maybe its time to consider building a custom home to better suit you and your family. A simple way to start is by downloading our Wishlist Worksheet, which will help you plan your perfect space. Once you have considered what to include in your next home, schedule a free consultation with one of our experienced professionals to bring it to life.